Happy Hour & Free Appetizers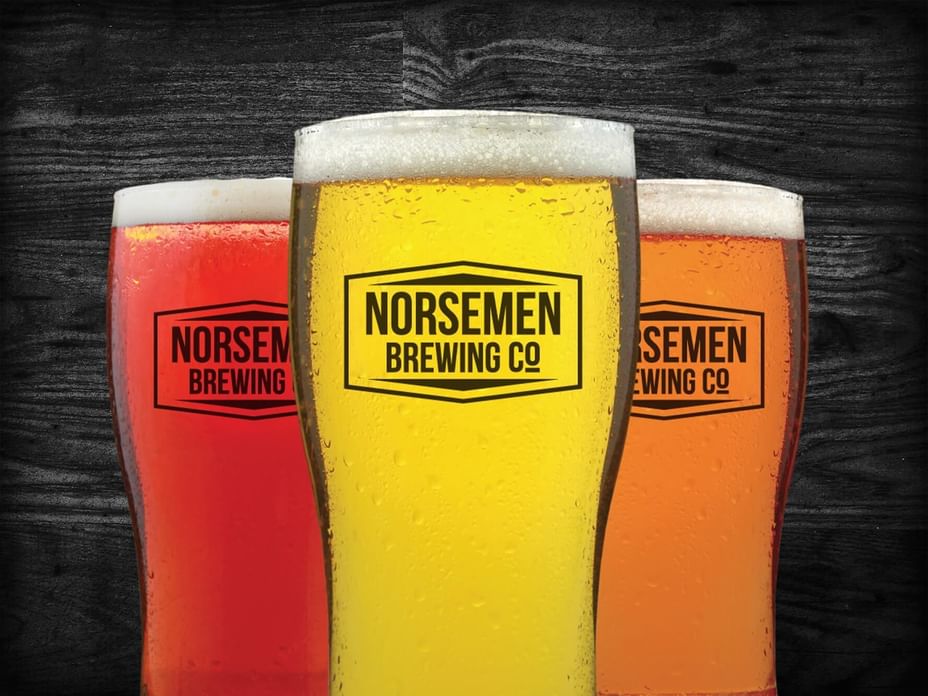 Yes, it's always 5:00 somewhere, but you only have to wait until 4:30 for our Happy Hour in the Gravity Lounge. Enjoy complimentary popcorn and kettle chips while you taste our fabulous, fresh—brewed beer or enjoy a specialty cocktail.
On Mondays and Fridays, free pork ribs are offered, and on Tuesdays and Thursdays, free chicken wings are offered. Get there early - they don't last long!
Happy Hour 4:30 - 7:30 pm Daily in the Gravity Lounge and Tap Room (appetizers available in Gravity Lounge only)